The benefits of selecting our company to assist you with your school slab foundation are numerous. The key to helping the school facility look its best and stand the test of time is a proper slab fondation installation. JL Wilson and his team have over 35 years of experience doing slab and concrete work. Give us a call today for a no obligation estimate.
Rock Lake Elementary School
Jones High School Athletic Field Renovations
Evans High School
Washington Shores Elementary School
Eccleston Elementary School
Westridge Middle School
Apopka Elementary School
Pasco Elementary School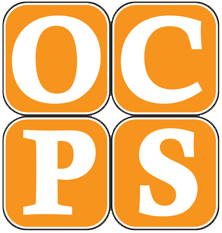 We have been awarded "OCPS Sidewalk term contract" for consecutive terms.